Let us take a walk down memory lane and try to capture some of the favourite toys we used to play with when we were kids. Some of these toys are no longer on the shelves of many stores but they still give us the memories we need. These are the vintage toys that only those who used to play with them can recognise.
This is a boy's toy that revolutionized the industry. It was the first toy for boys to be produced and sold in mass. It was tricky at to sell at first, until the production team decided that they could not sell it well by calling it a doll. So they decided to settle on the term 'Action figure' which resonated well with the boy child. The action figure was themed to represent the US army and has in turn developed into cartoons and movies. You can get a piece of this action figure for around $ 9.99.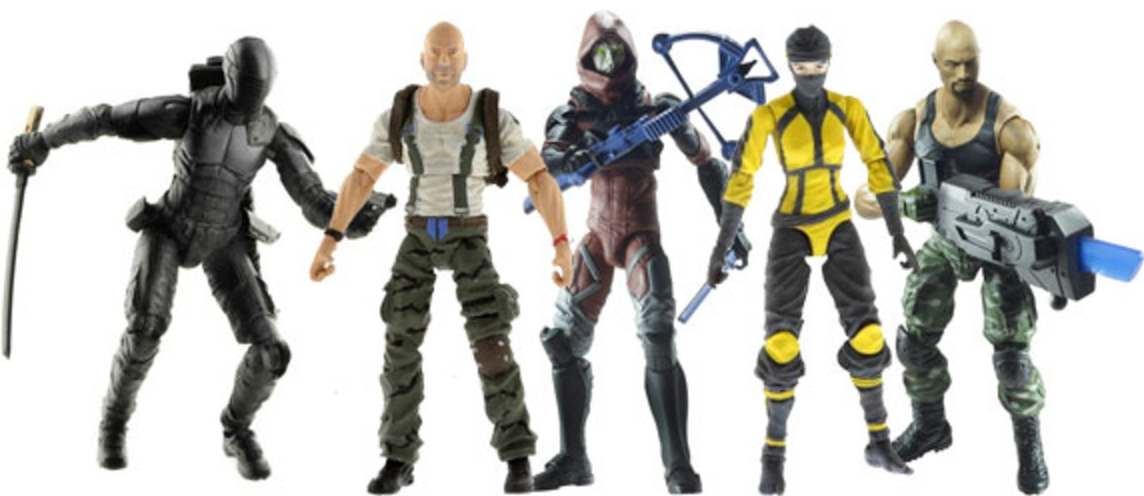 Slinky was developed by James Richard who was a mechanical engineer in 1943. He came up with the concept while creating springs for ships carrying fragile goods. The cheapest slinky can fetch for $4.99 though some more advanced models are a little bit more expensive.
Monopoly is mostly placed under the board games category rather than a toy, but originally it was sold as a toy. It is one of the most popular game toys and has been translated to over 30 languages. A basic classic model of the game can be bought at around $4.99 while some of the most advanced versions of the game can go for $55. The monopoly has so much evolved that there are different categories for both children and adults as well. The difficulty level varies depending on the model.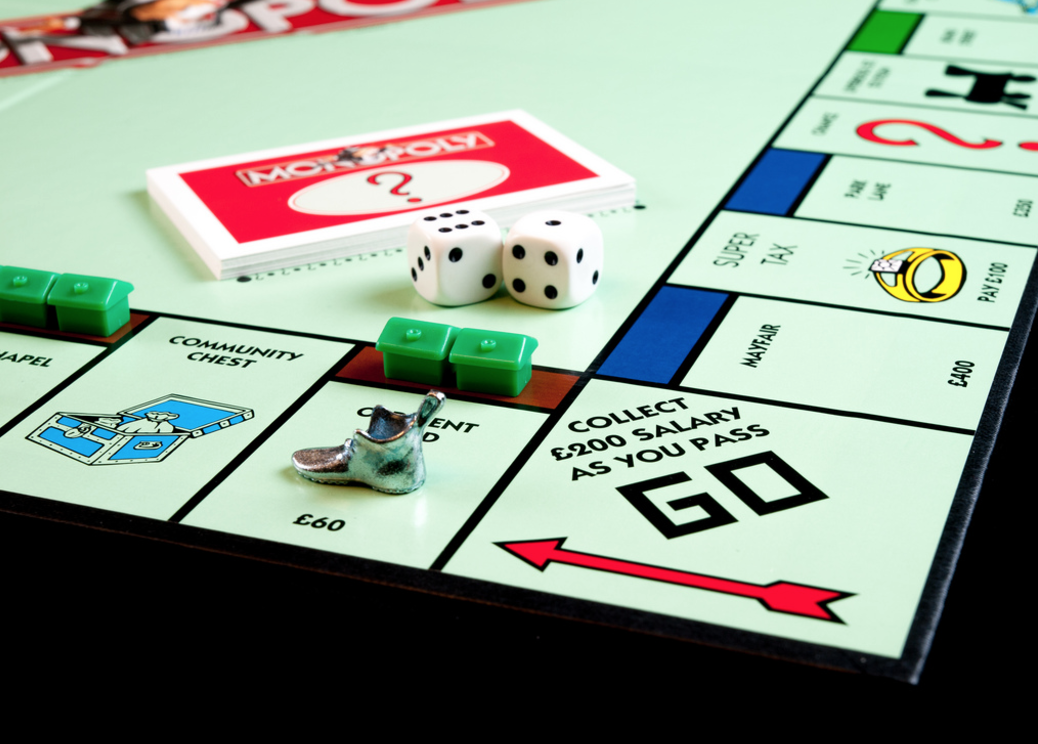 This toy is a miniature race car very convenient for little boys to play with. The first version was manual, but today we have some advanced models that are remote controlled. Hot Wheels is iconic and very popular especially among young boys.
Today, the inventors not only create these small toys for boys but also vintage cars for adults as well. They have exclusive rights to sell small scale models of race cars just similar with specifications from different companies. You can get a single model for about $8.99. The price does vary depending on the model being purchased.